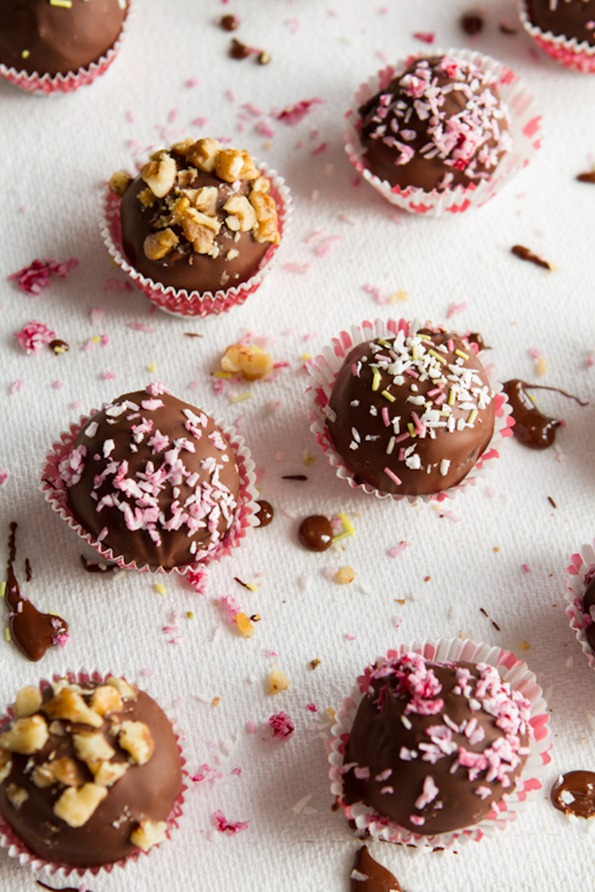 Source:  Oh She Glows
Happy Friday!!!  Are you ready for Valentine's Day?  Heart Day just happens to be one of my favorite holidays.  I know it is essentially a highly-commercial, silly reason to spend money.  And why not just tell the person you love they are special every day?  I know, I know.  But I still love it.  The red, the pink, the love in the air (curtailed only slightly by a hint of bitterness from some), hearts, flowers and, yes, even candy.  I'm going to enjoy every minute of it.  I hope you all enjoy this upcoming holiday in whatever way suits you best.  And, in the meantime, enjoy link love!
This looks promising
Ever wonder what GMO's are?  Here are some quick answers.
Newest fit apps, gear, and apparel.  I especially am LOVING this new app.  A 15 minute core workout had me sweating like crazy.
Easy and delicious-looking crock pot soup
I have a feeling this dessert would live up to it's name
A wonderful, homemade Valentine's Day gift for your food allergy loved one
An interesting way to add a pecan crust to salmon
A peek at celebritie's morning routines
A savory way to indulge my coconut obsession
Just in case you are planning on trying your hand on a festive cake for V-Day
The making of a cook book - very interesting (the plastic cone around their cat made me giggle…unfortunately at his expense)
- Lindsay